Thought whilst my truck is off the road I'd start my build thread / story that's been on the back burner for ages.
4 wheeling has been in my family since I was only a little fella (although more often the co-driver than the driver)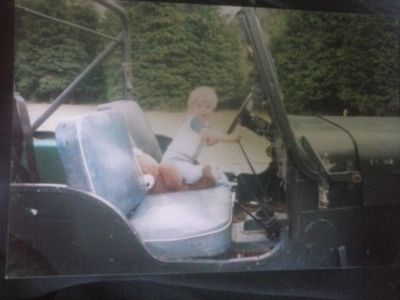 I essentially grew up in Pureora, wheeling there with Dad in a whole range of different vehicles from a Datsun / suzuki hybrid, a FJ70 tough shiney & the FJ40 Trials style truck running a 12HT.
Now as an adult and my career underway I decided it was time to purchase my own vehicle. Enter a 1992 Nissan Terrano, TD27T.
It was a little bashed up around the edges (thanks to a bus & a fence) but as it was to become a offroad vehicle, I wasn't too concerned:
Now (nicknamed "Te Rino" she looks like this: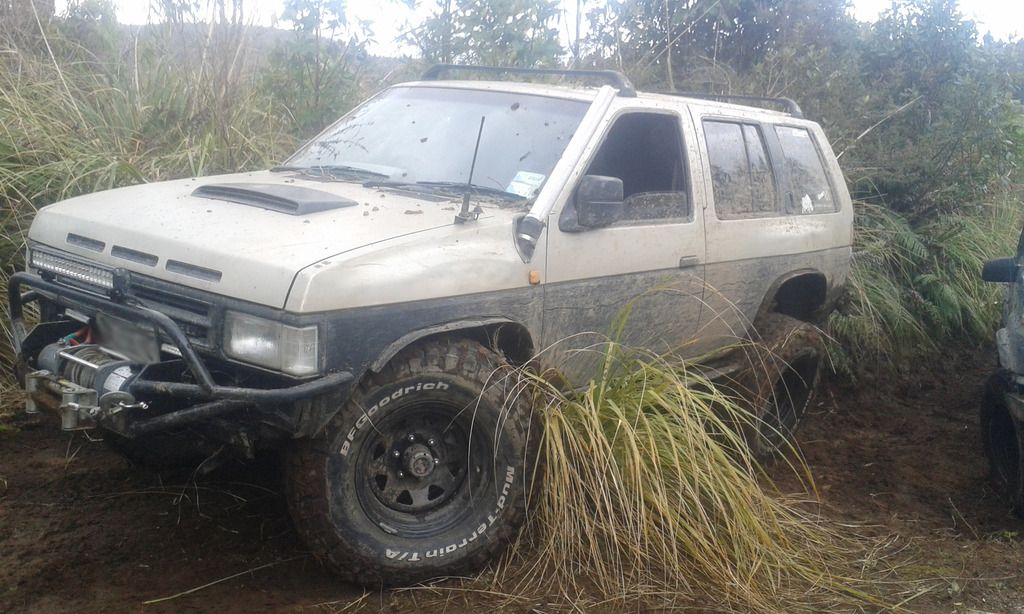 I will update this thread with the progress (in the order it happened) followed by the current work that is all going on.