She's one of the family. I was 3, my brother was 6mnths. So roughly 30 years in the family.
1955 Series 1 86", 2L F head side valve engine.
This is her in action the last time she ventured further than the front gate: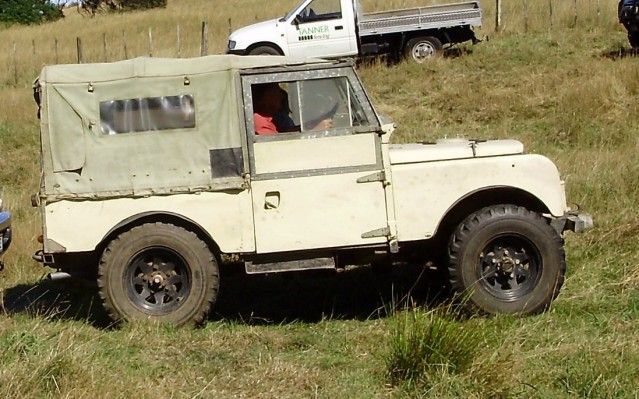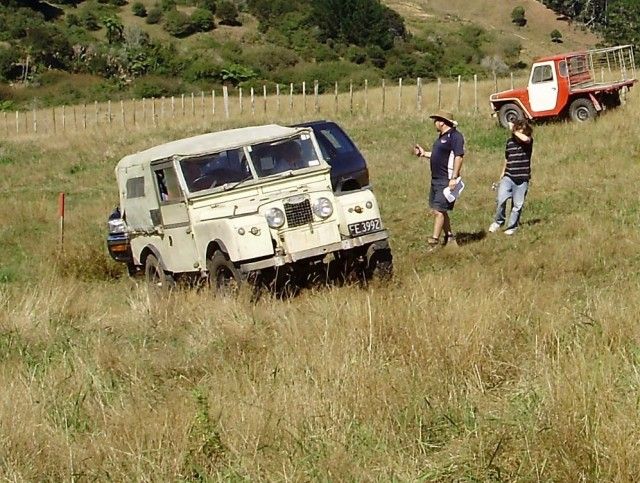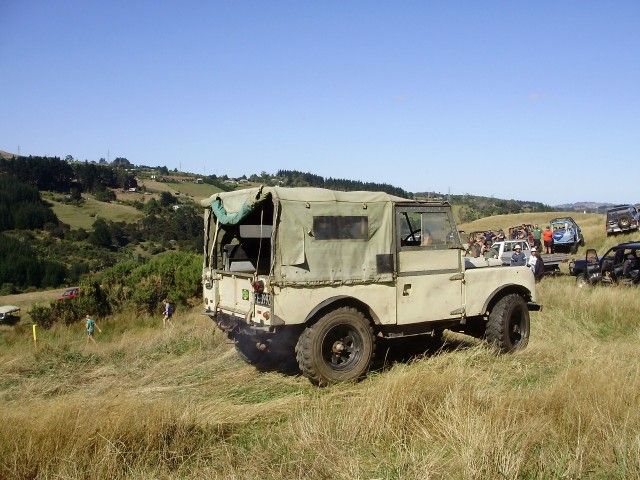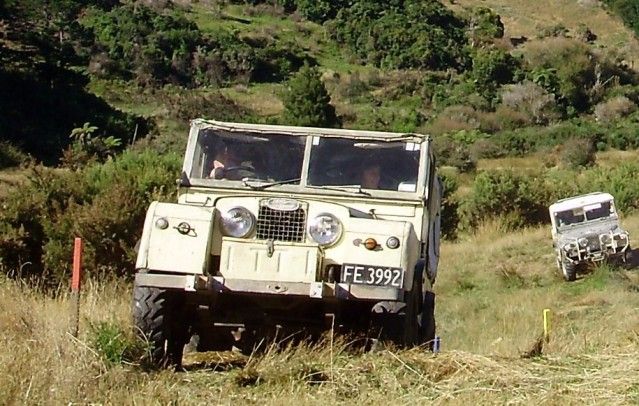 She has done just about every track north of Waiouru at some stage in her career, wires loop, grapevine, neevesville, waitawheta you name it, shes probably been through it quite a few times up to the early 90's.
I will have to scan some photo's, they were awesome club trips back then!!!
I bet Lilpigzuk and LR90NZ have some also