New to jeeps...
Went and did this a couple of years ago: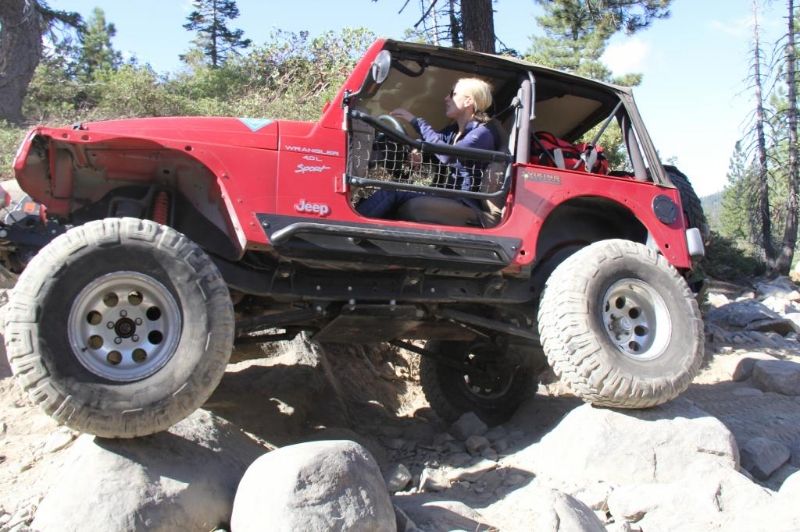 And finally followed it up a few months ago with this:
This is now our Aussie 4WD, still have the Suzuki for playing in NZ. We did 6000km in it over the Christmas break - amazing what little you need beyond a swag and fridge.
And I am a bit blown away by the magnitude of aftermarket parts options.