What did everyone get up to?
Dad and I headed down the Selwyn River for a bit of a drive, need to get my Disco out as its been sitting around a while (started up first pop I might add




)
After messing around for about an hour I managed to find the one log in the whole river, and buried it in my bead (Even with 26psi).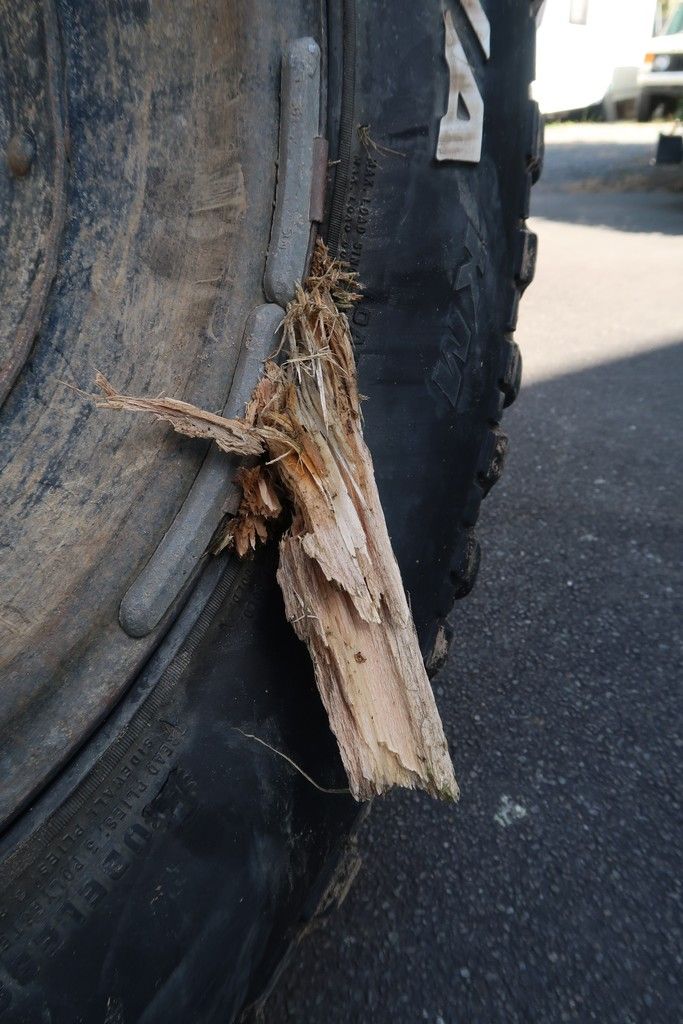 I was driving down the main stream of the river and hit a soft section of pea gravel so I nailed it and collected a log that was submerged (that I couldn't see obviously haha).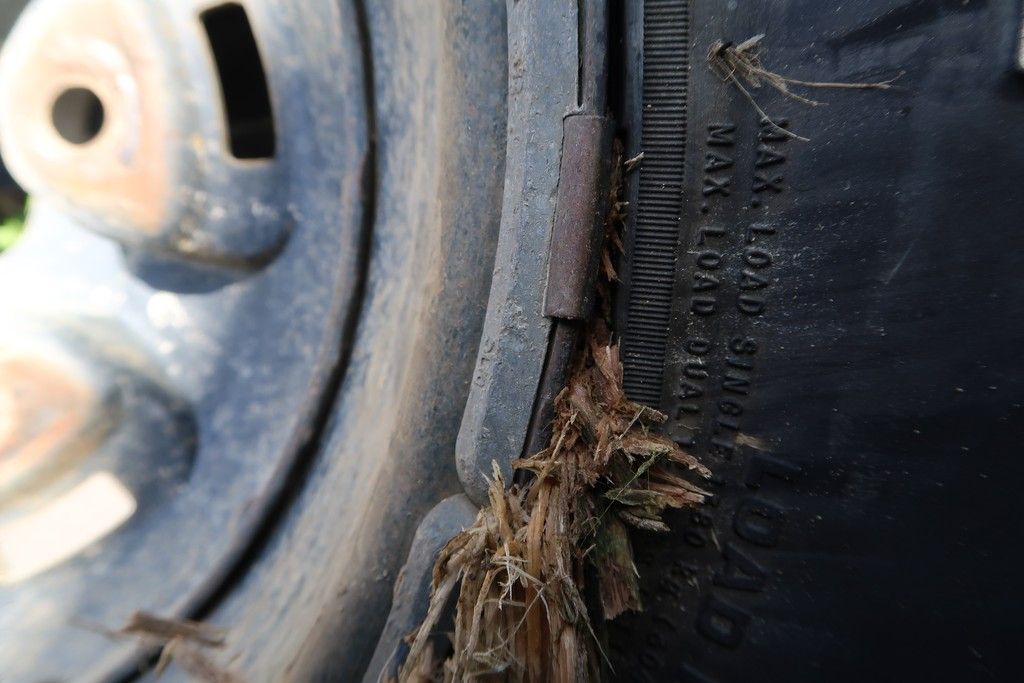 After changing to the 7.50x16 spare we called it a day and headed home. Only when we arrived home did we find I'd done the same to the rear (except not as bad)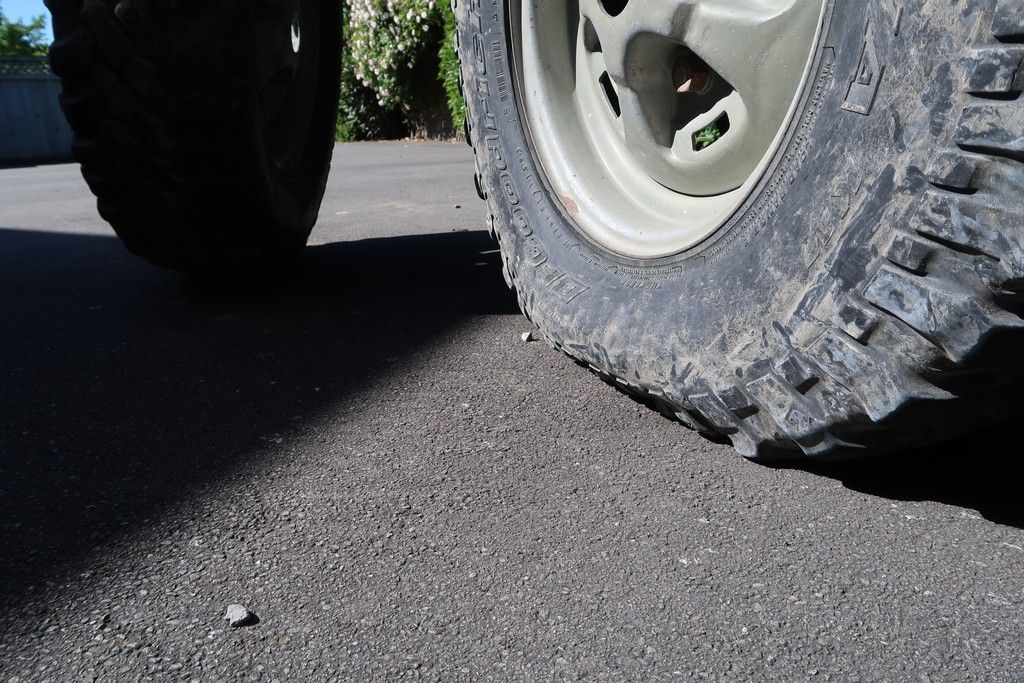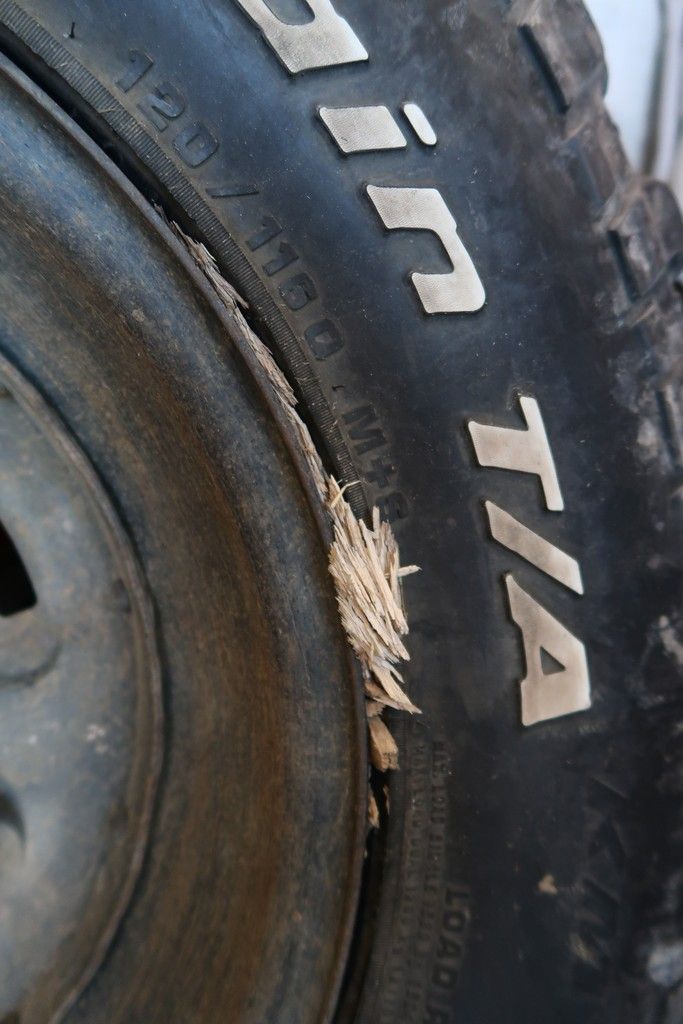 On with another 7.50 we had lying around (I'd hate to know how it got such horrid camber wear)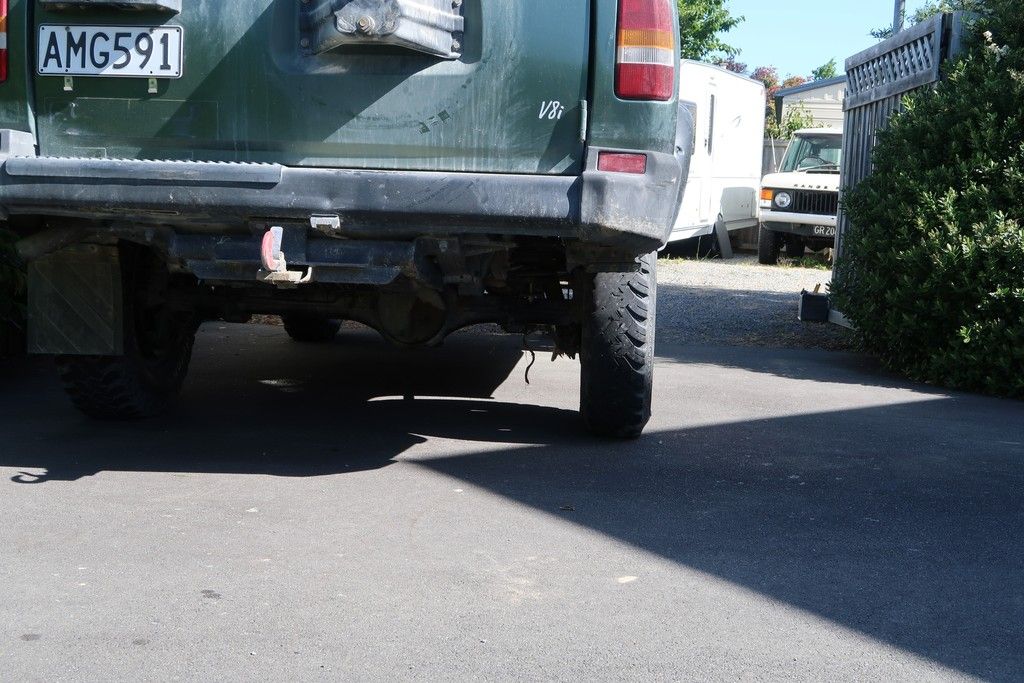 Suddenly looked a lot rougher!!!!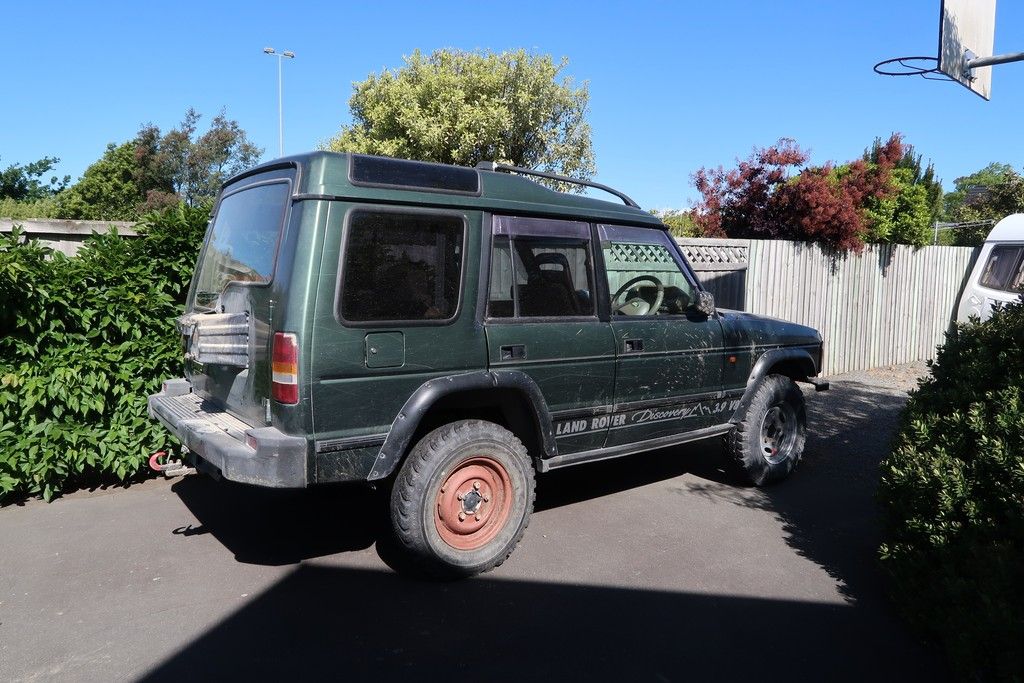 First one again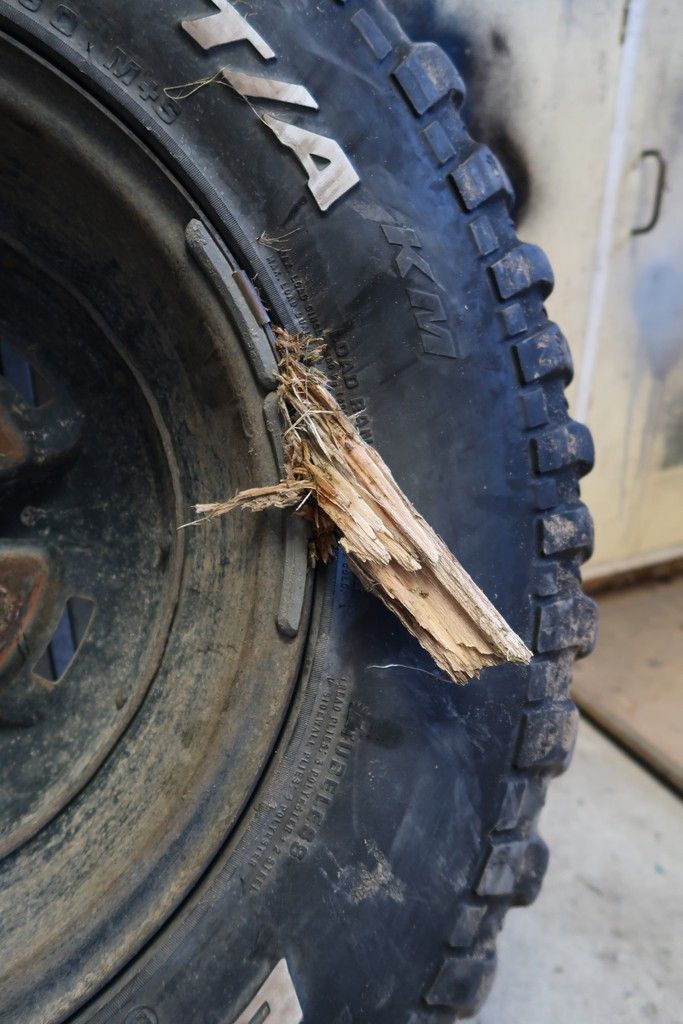 Total damage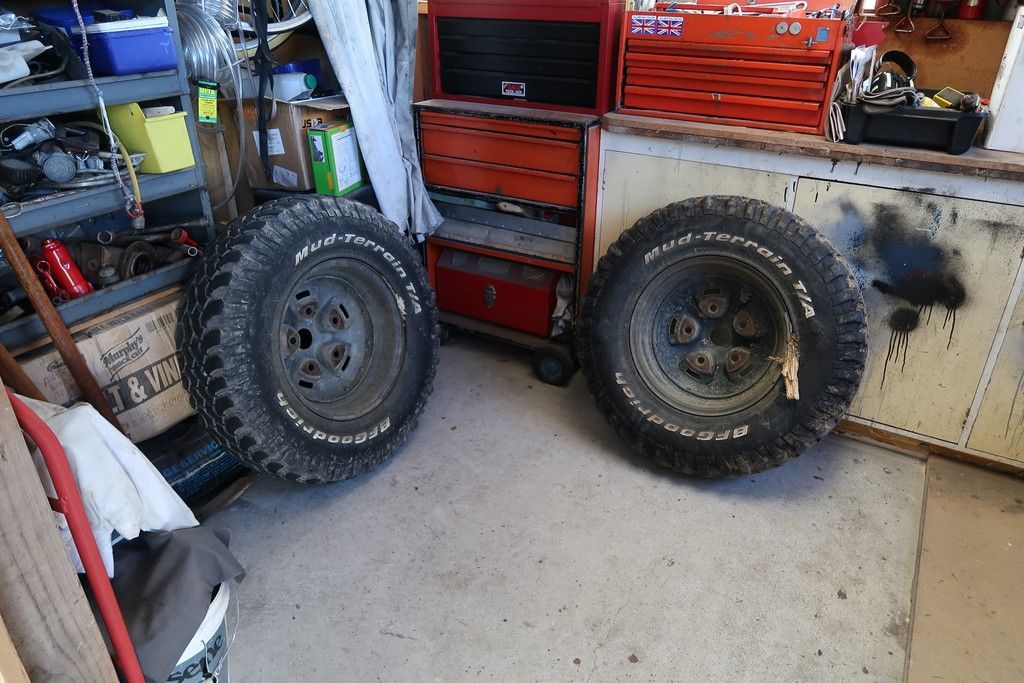 Sorry, I know it's pic heavy, that's just me




Anyways, cleaned one out, nearly dropped the wood inside the tyre haha that would've sucked!!!! Anyways, that's my weekend....