Righto then, you've all probably said or heard that saying on a few occasions.
A mate rings ya, or you're out wheeling and you hear the words that I heard today.............
"You can't beat Wellington on a good day"
It doesn't matter what town you live in, you've probably heard it or said it at some stage.
So heres your chance to showcase the wonderful scenery your town can produce on a good day.
I'll start it off with shots taken on the 4wd trip today.
looking out across Upper Hutt, Lower Hutt and Wellington Harbour with the snow capped Kaikouras in the background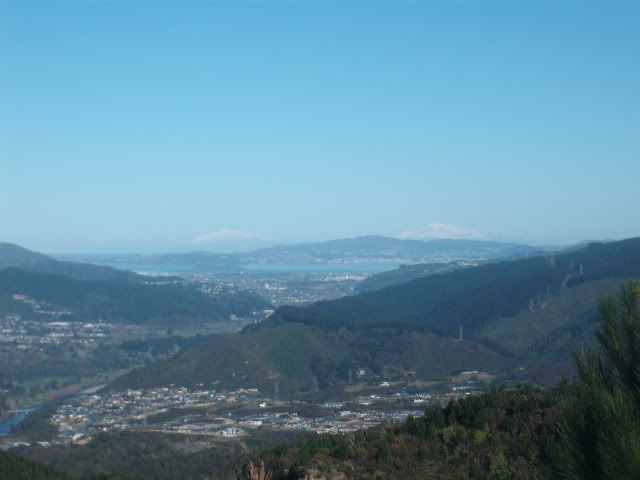 looking across the Paremata Inlet / Porirua Harbour and the South Island in the background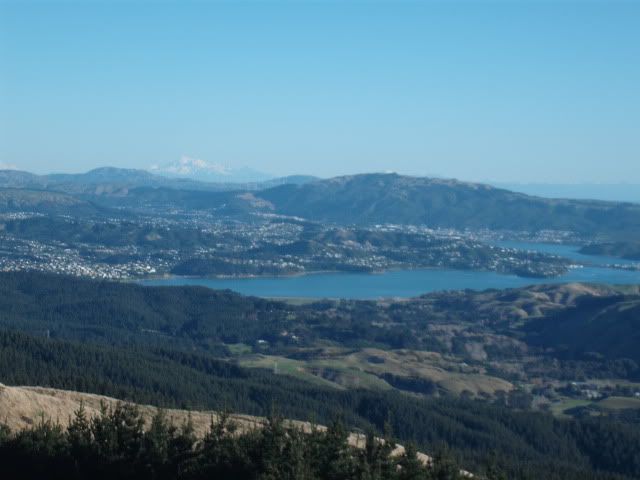 A very different day to yesterday, not a breath of wind on the tops and awesome views. I'm sure we could of stood there for hours just taking it all in