Some of you may have been following my progress overseas via Facebook, having been travelling around Europe since early April this year. Well my latest workplace you guys may be interested in. I'm currently working a ski season in a ski resort called Val d'Isere in the Rhone Alps in France. I'm working for a chalet company as chalet maintenance/driver.
They have a fleet of 3 Land Rover Defender 110s, 2 of which are used to cart guests around and the other as a delivery vehicle. Now the snow here is absolutely unreal! We had 2.5 meters of snow last week just over 4 days, that's about as much as Ruapehu gets in a whole season!


Being in France means we're driving on the other side of the road in left hand drive vehicles. It took me about a day to get used to it but now it's natural as, I think I actually prefer driving on the other side of the road.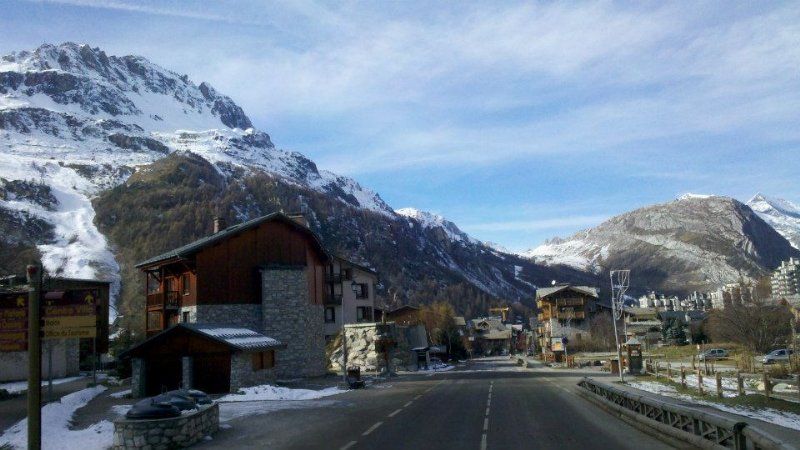 ^Looking down the main street of Val before the snow came
^Before
^After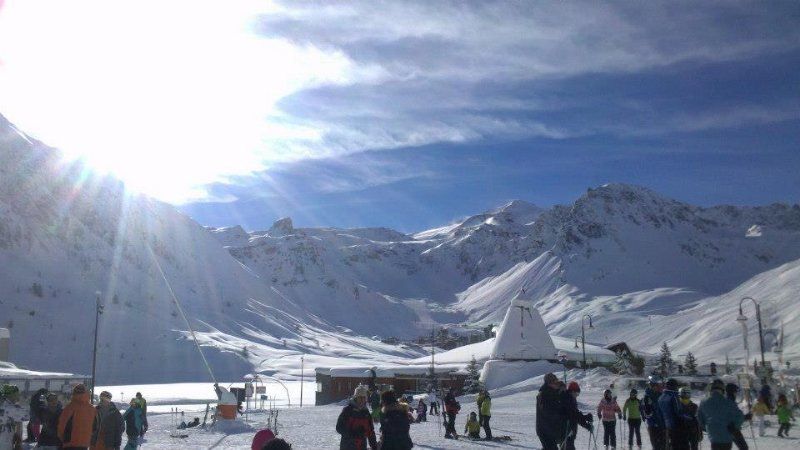 ^me changing the landys onto snow tyres
^the studded tyres we are fitting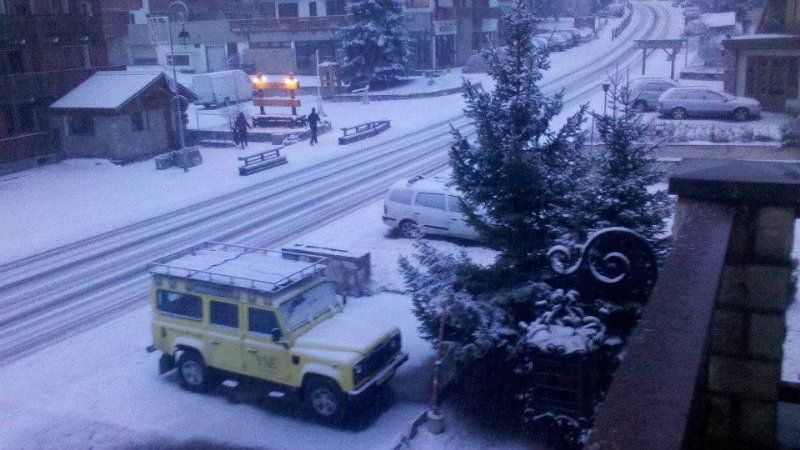 ^the day the snow came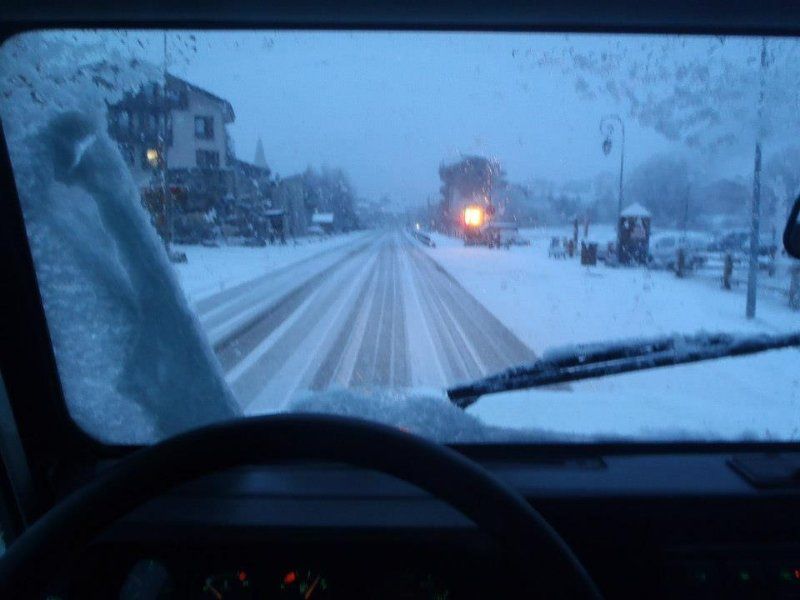 ^driving to work that day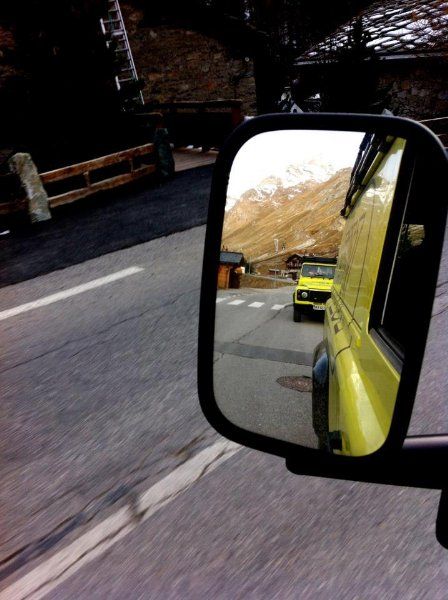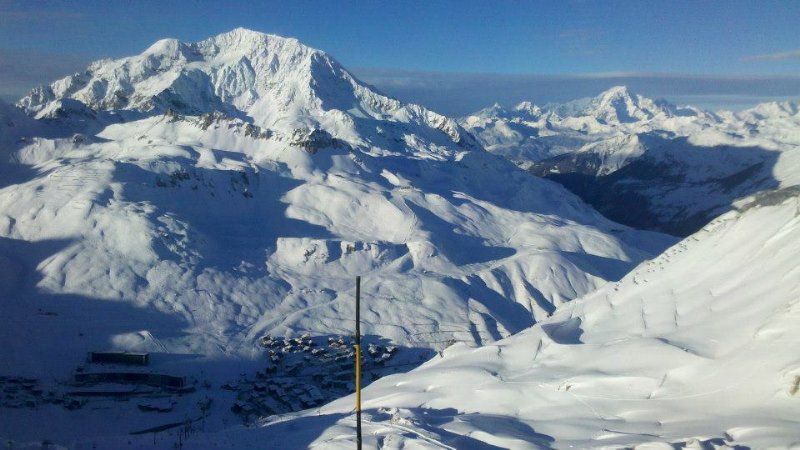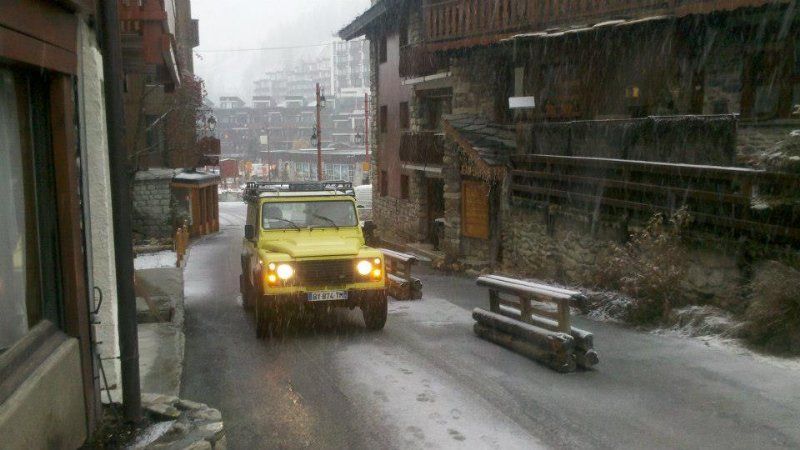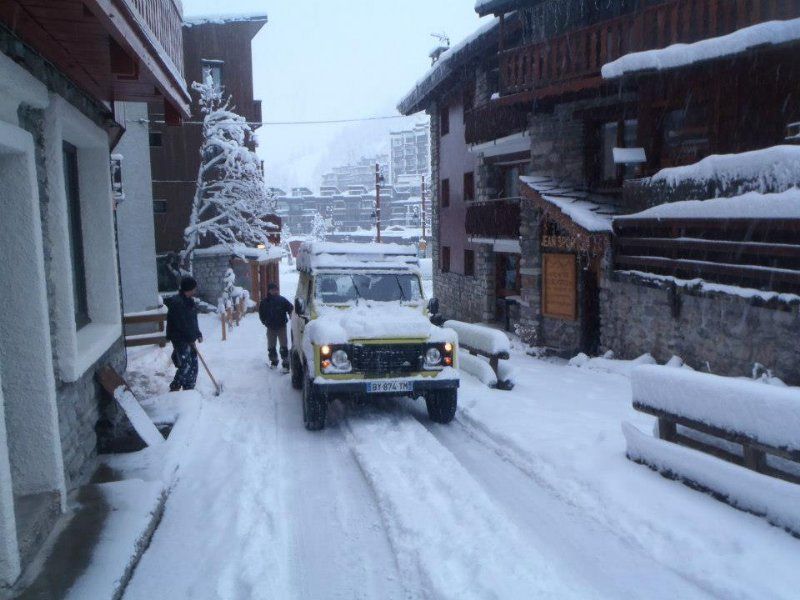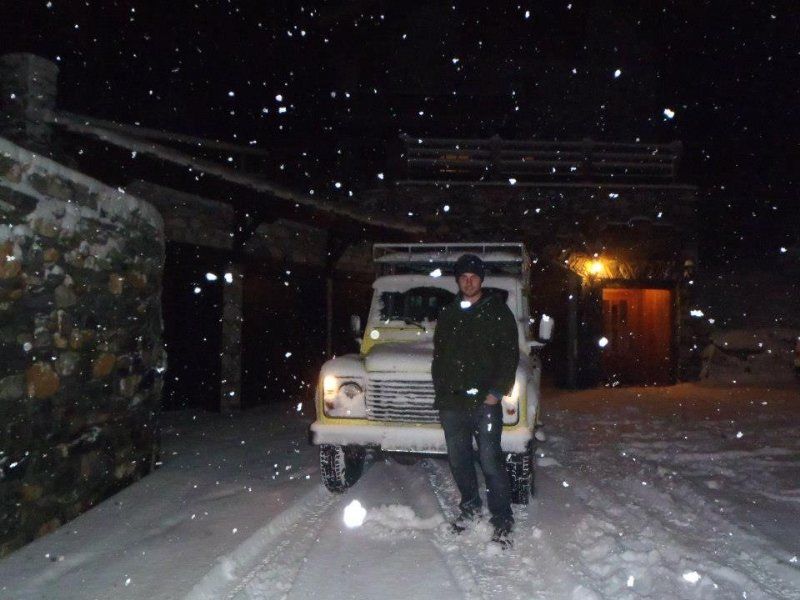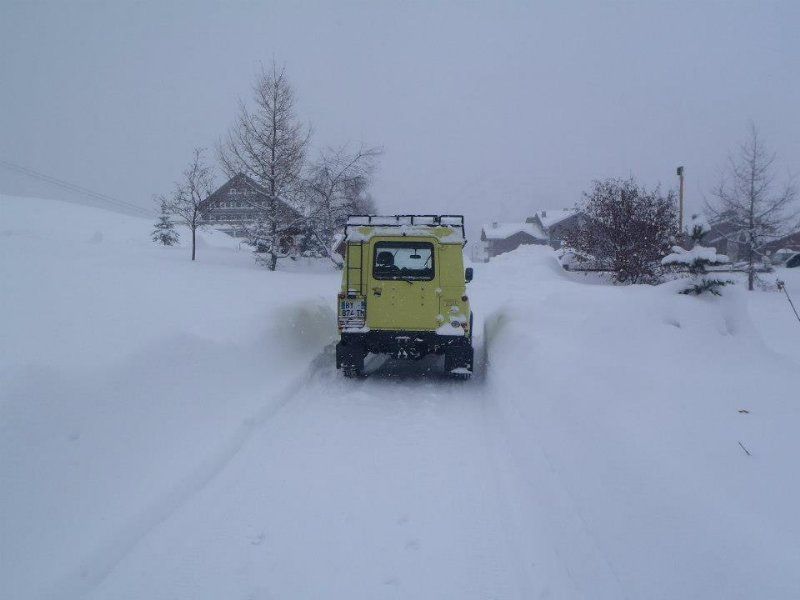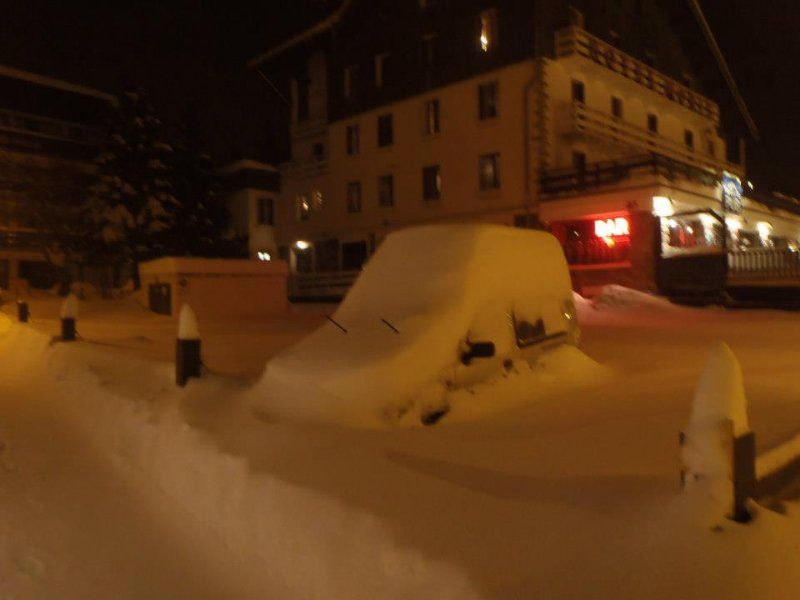 ^Theres a defender 90 under there somewhere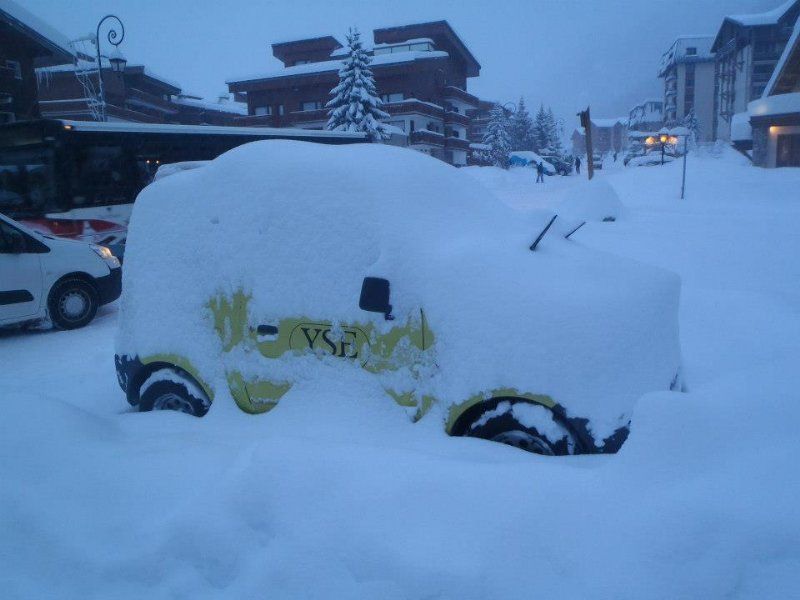 ^Theres a Suzuki Jimny under there somewhere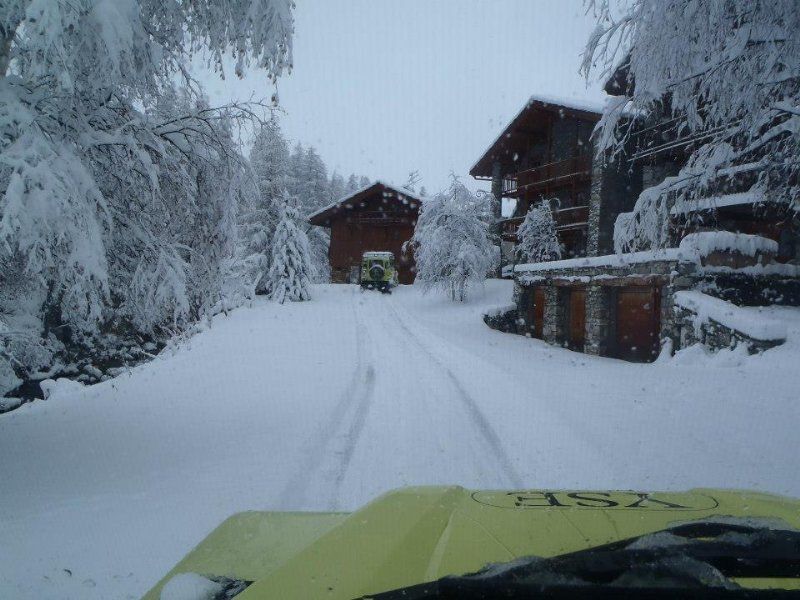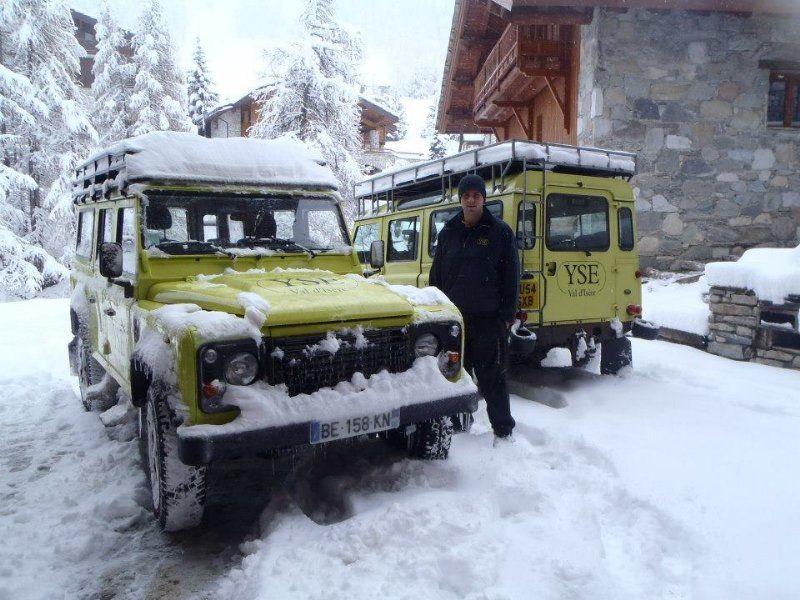 Thanks for looking, Dan