Hey guys,
Currently doing a bit of a tiki tour around China (Hangzhou, Shanghai, Xi'an, Beijing and back in time for xmas

).
Just caught an overnight train to Beijing and resting up a bit tonight. Tommorow plan to visit the great wall and luge back down

Need to go through all of my pics to find some of the better ones to post, but because this is a 4wd forum I thought I'd throw up some of the 4wd/vehicley ones.
While in Shaghai I went along to the Automechanika automotive trade show. This is Asia's largest and has many exhibitors from all over the world (Even saw britpart there rexo

). They had many cool 4wd and automotive things which has enabled me to bring many different products to you guys in the following months!!! (I.e stay tuned). And yes unfortunately they love their j**ps here.
Some big ass turbo's (I.e compressor housing 300mm+ dia)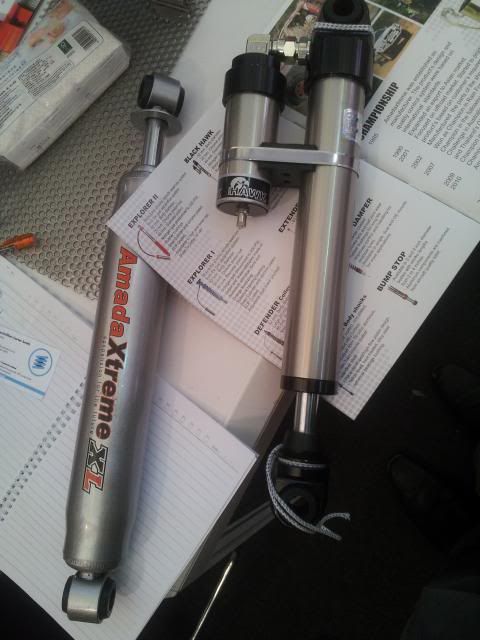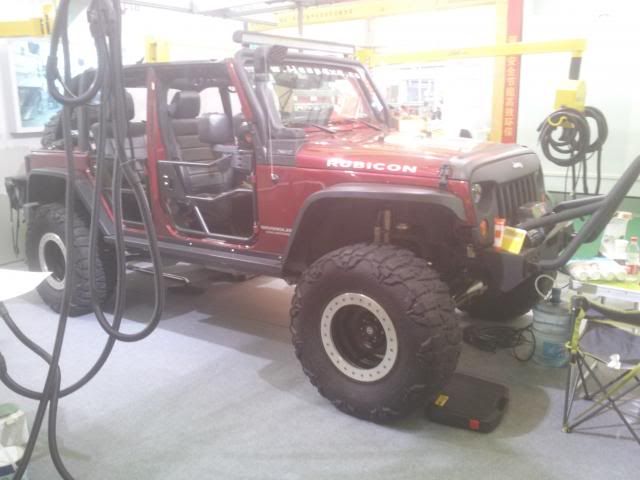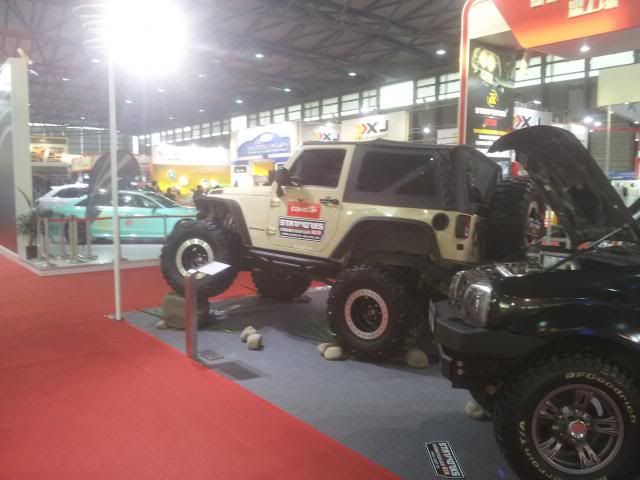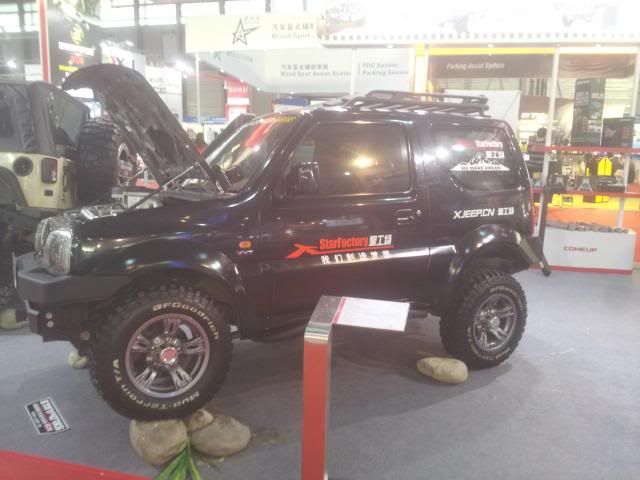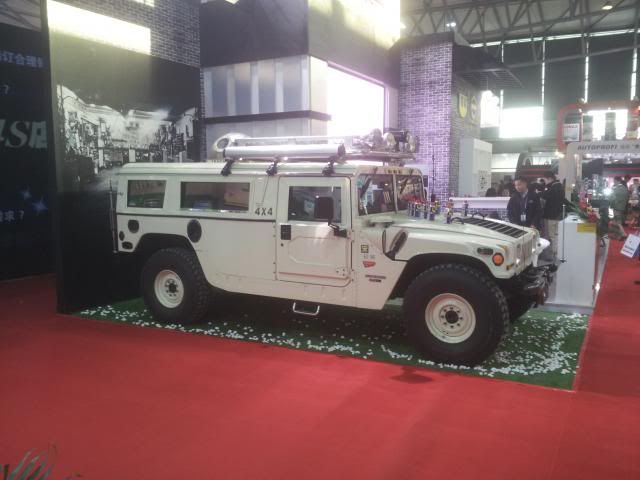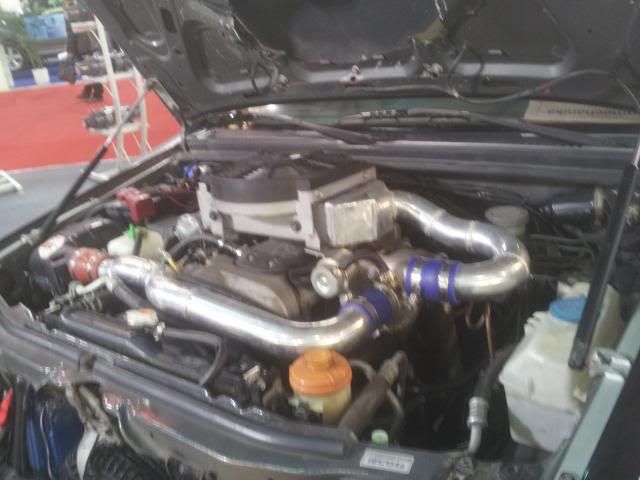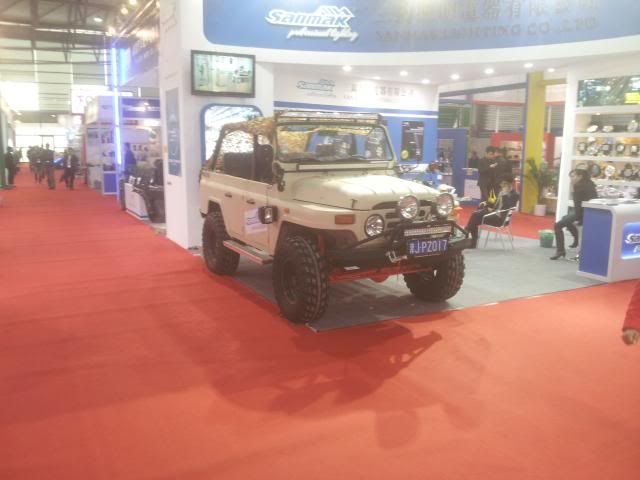 This shot shows how low this thing was. Stretched SWB JK with a manual 1uz and coilovers all round.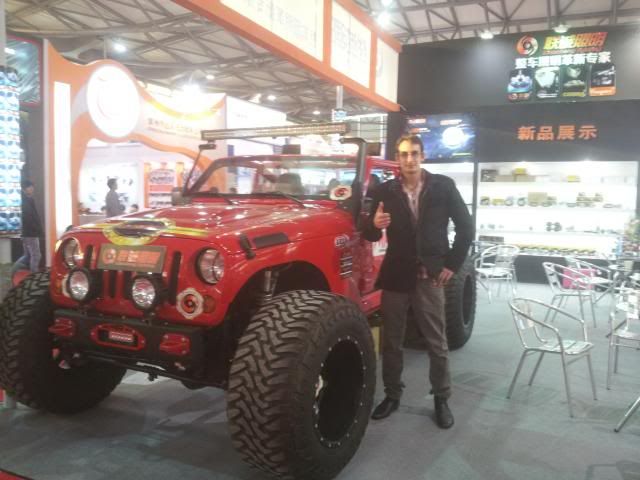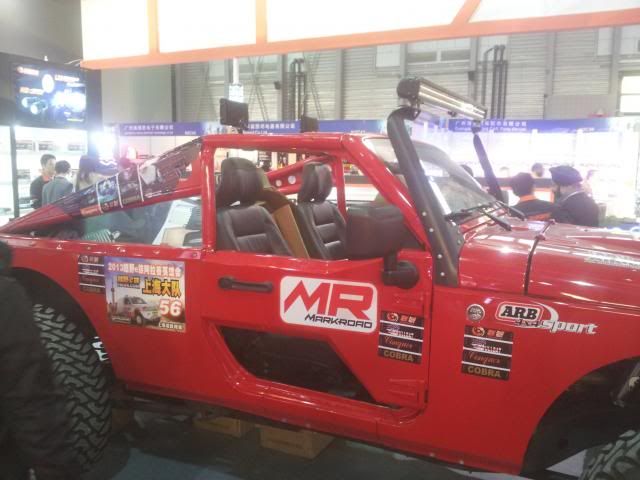 And some of the girls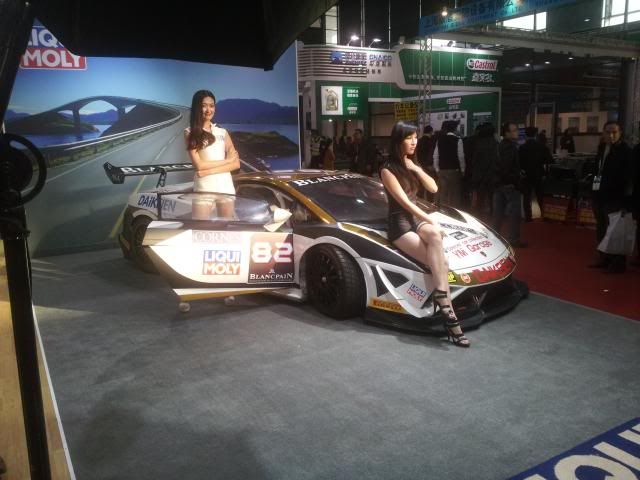 Here is a jaguar showroom. Fully interactive and controlled by an xbox with a camera. Bit funny getting used to controlling but cool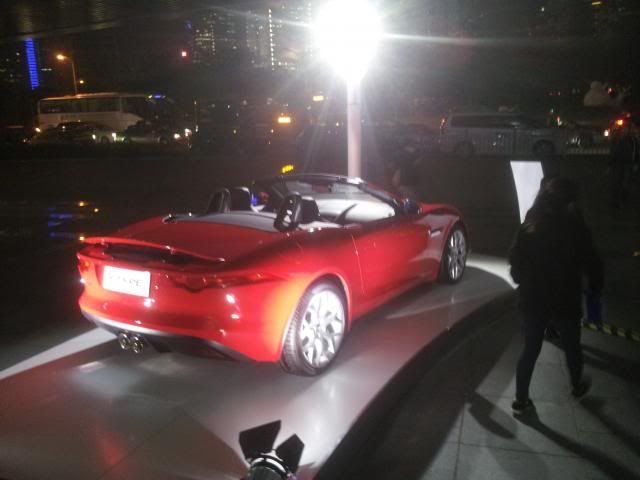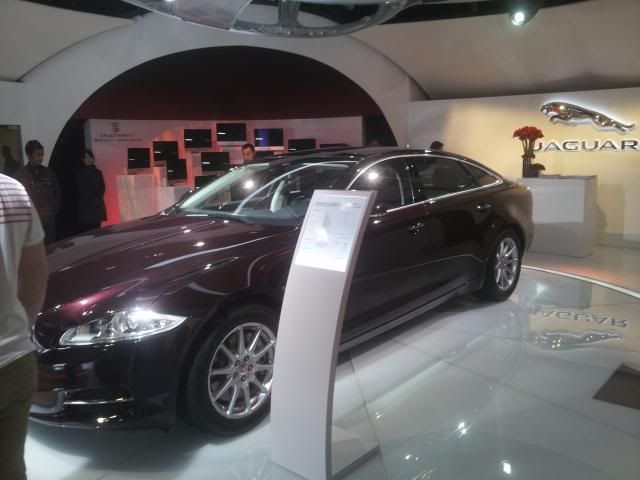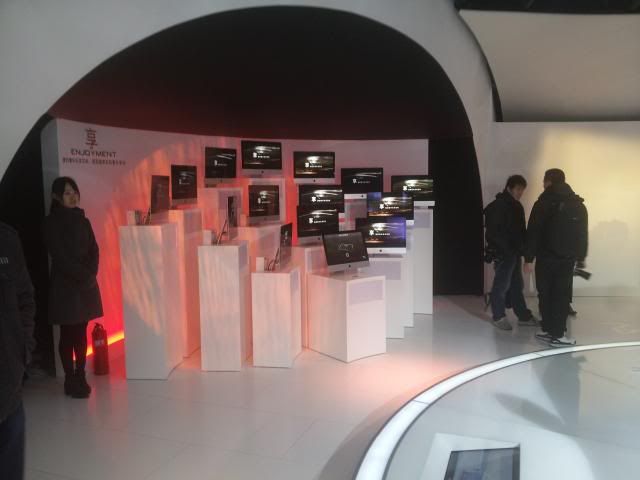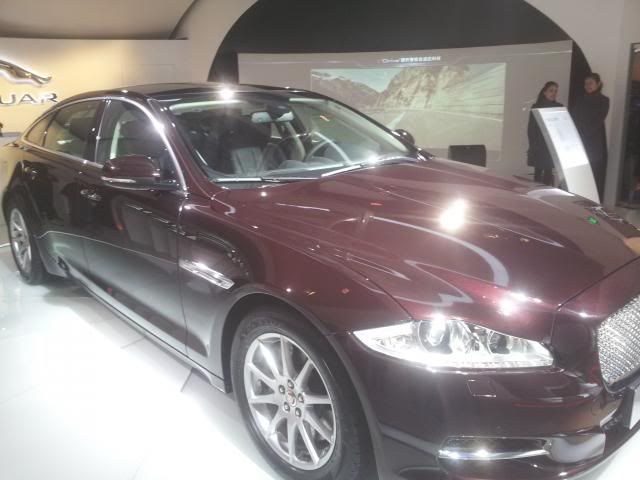 This photo is not upside down. This body is mounted upside down to a lazy susan and spins.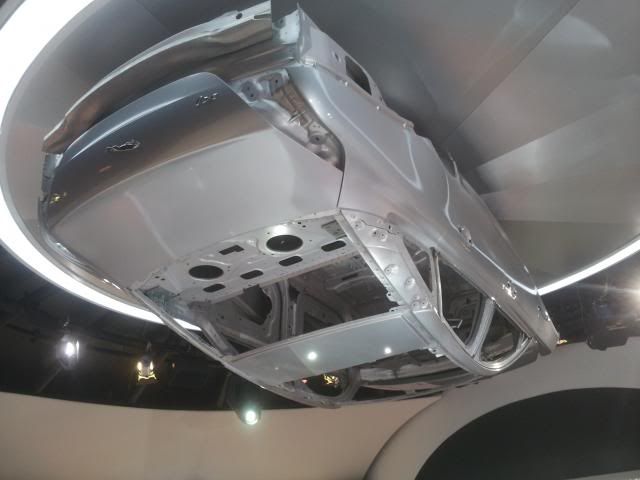 And some random photos of the Shanghai night lights. We went up to the park hyatt and had a cocktail on the 91st floor.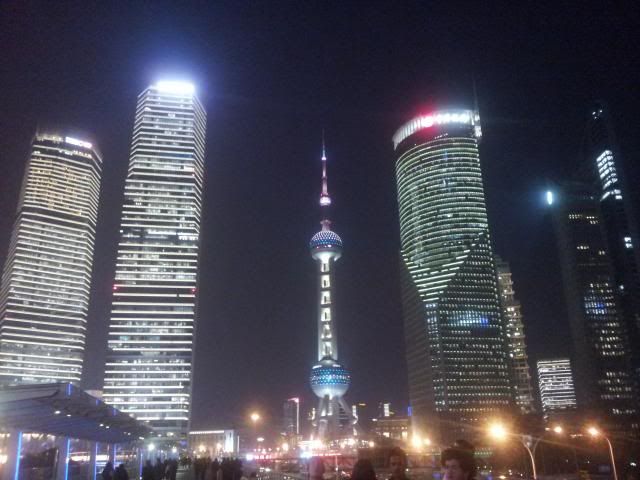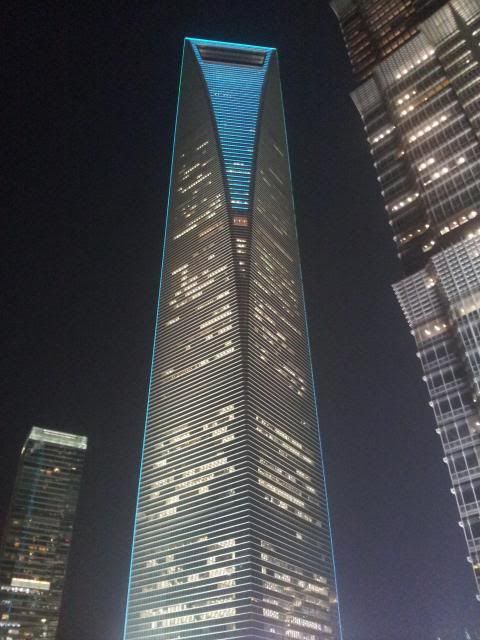 And yep went to the terracotta warriors.