First time I have started one of these. Completely non 4wd related.
Decided to go ahead an get my ute a full repaint as the body work has had a hard life from been used as a work ute by the previous owners.
So started stripping it down last night to do the panel work.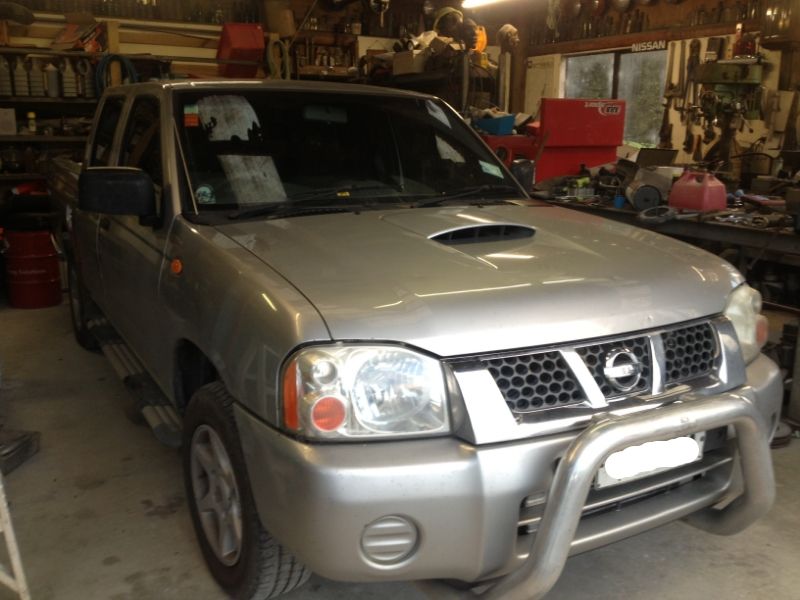 Couple of hours later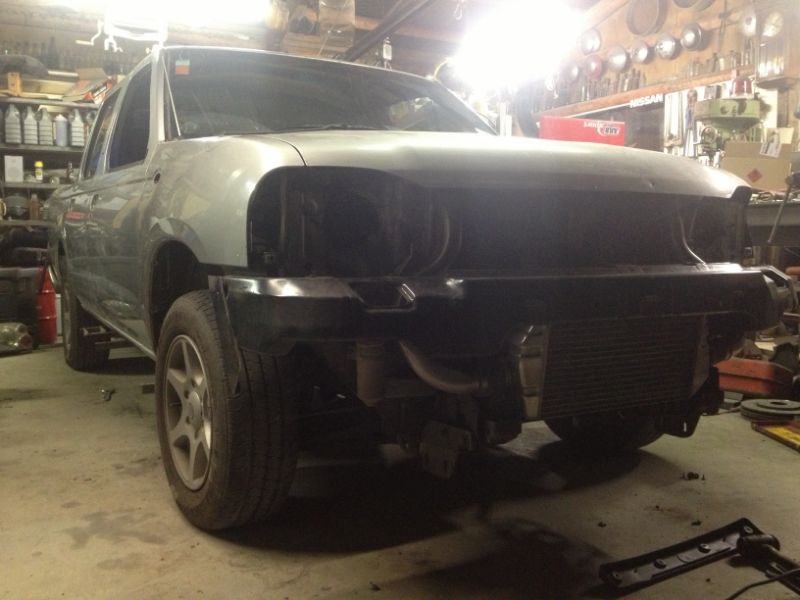 Started on the body work today, found over 30 dents in it so far,