We have been back a few months now, so better get into the trip report.


Its exactly 1 year to day that we were on the plane heading over to meet up with Betsie at the Expedition Center in Sydney. Betsie had been shipped over a month earlier to have some modifications made ready for the trip.
So to quickly catch everyone up, after a big weekend of blinging everything up. Not a spot of dirt inside and out. Mission!!!!!
Ready to go: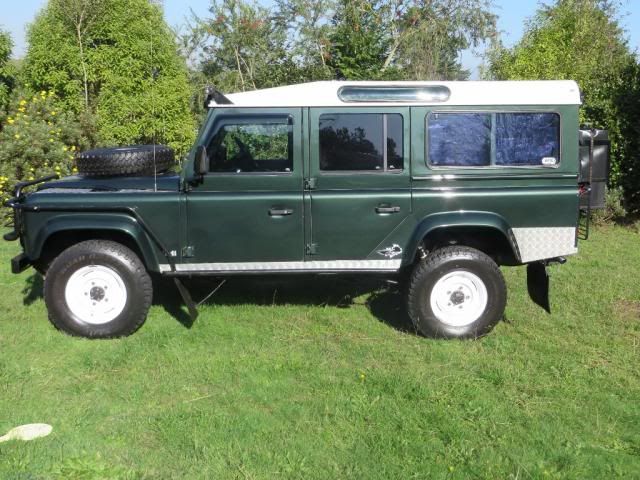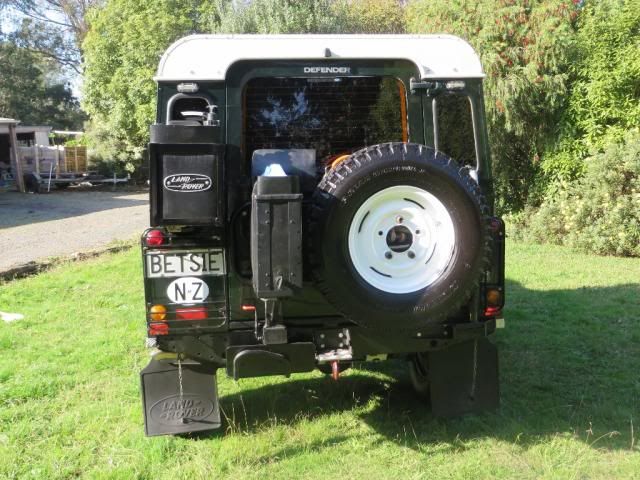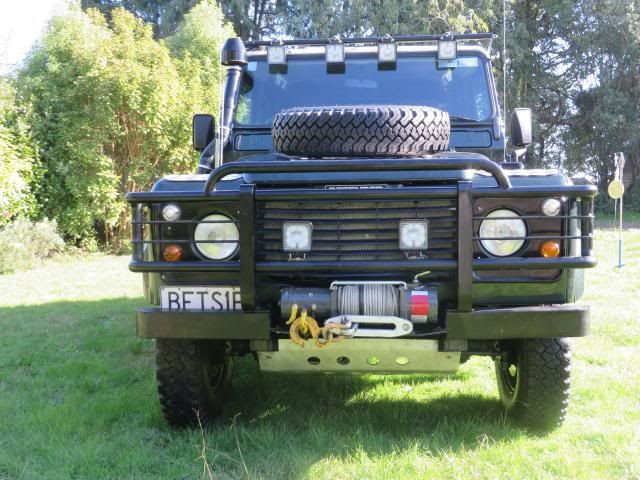 This is all that went over inside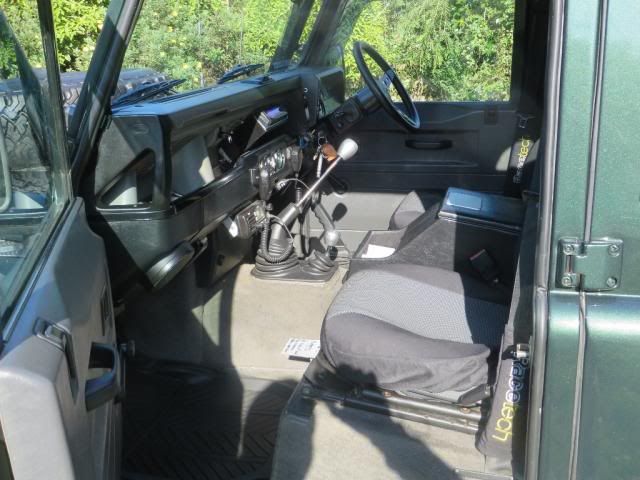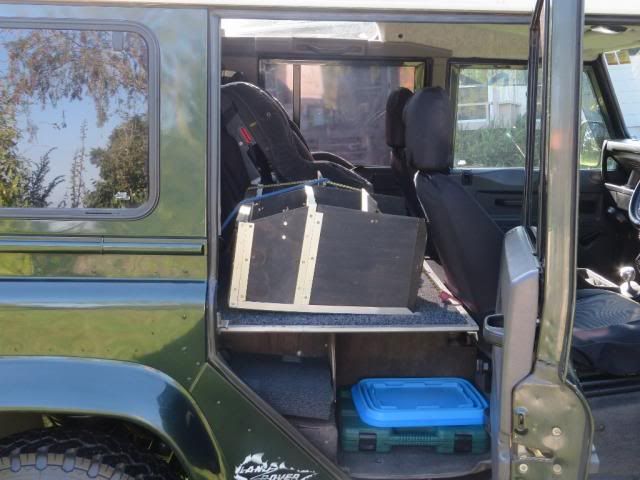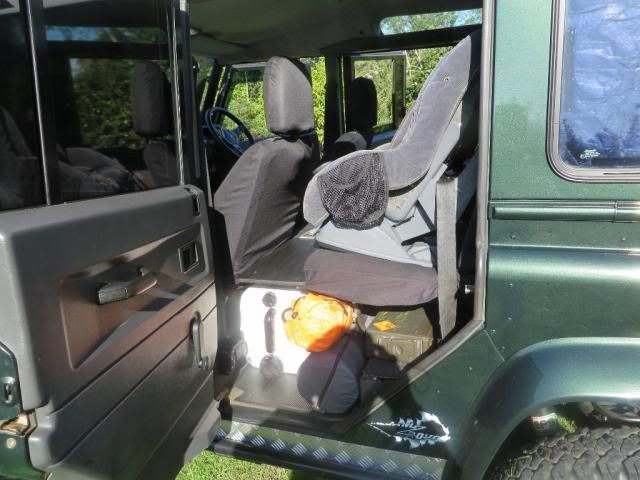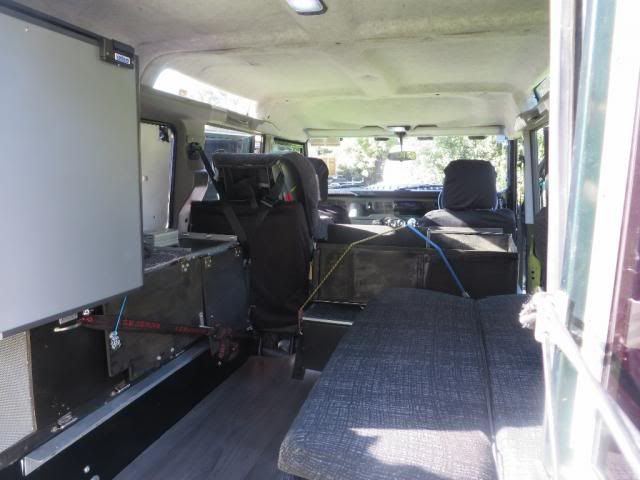 And a little bit of gear on the spare carrier,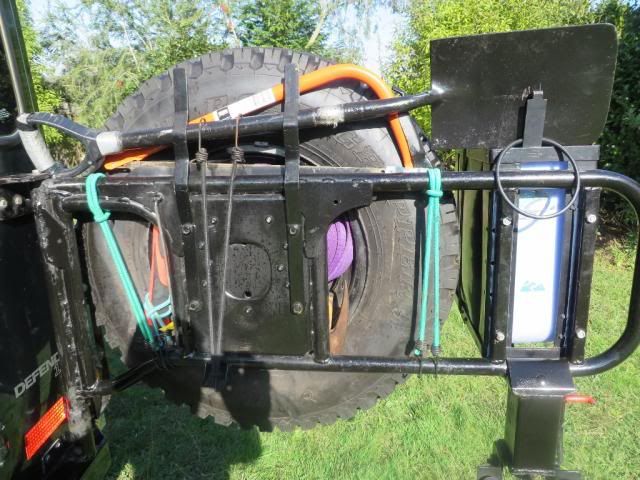 The roof rack was strapped into the container off the vehicle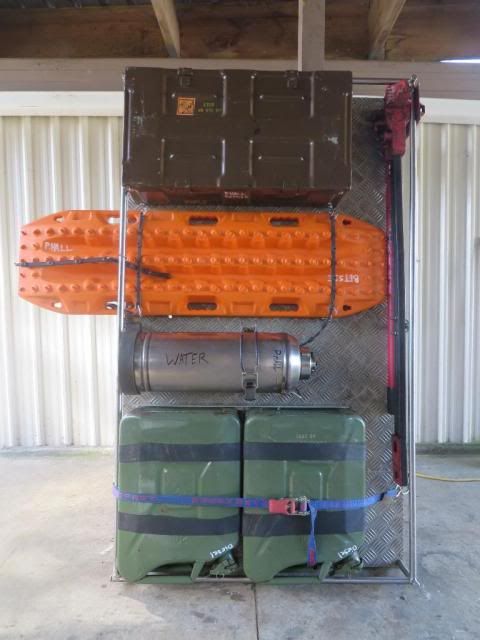 There's a small mountain of spares, parts and tools stashed all over the place which are listed on the Carnet. Customs in Tauranga weren't interested in seeing them and the same in Sydney


The mission to the port of Tauranga started at a chilly foggy 5.30am winters morning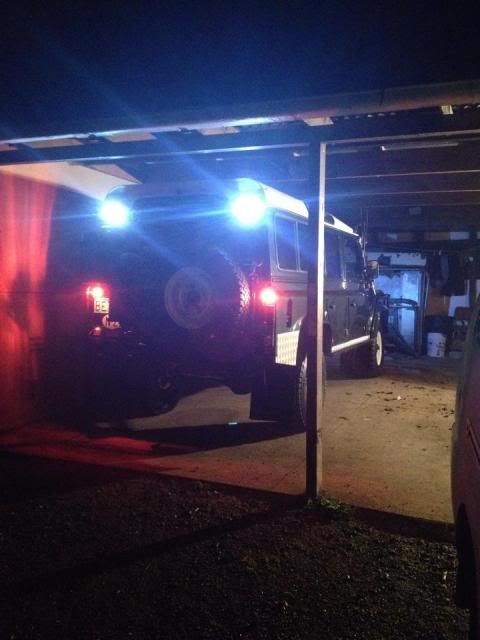 Heavy Waikato fog. Joy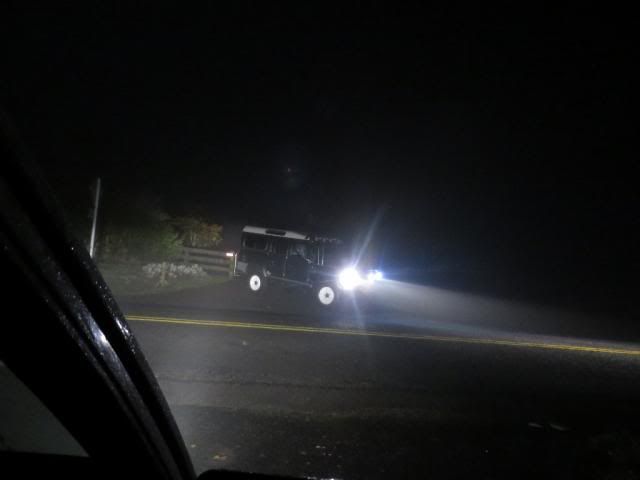 It cleared a bit at Karapiro, but closed in again accross the plains to the Kaimais. It was slow nervous trip in really bad conditions. There was so much at stake, anything that went wrong between Hamilton and Tauranga could have potentially jeopardise the whole adventure. It HAD TO BE IN THE CONTAINER TODAY!!!!!



Not to mention, i had 2hrs sitting there by myself thinking "did I check this, did I put that in, did I torque those nuts up properly etc", so naturally it was a relief pop over the top of the ranges into sunny clear skys!!!
Not having done this before, we left ourselves heaps of time. We wanted to be at the customs office when the doors opened. In fact, they were a bit off guard, not having had their morning coffee yet, they didnt know quite what to do with us. In the end they sent us away, and said they would meet us at the Mainfreight yard at the container to inspect it as it was loaded and sign all the documents then and their. I was a bit nervous about that still, but the sun was out so we went and got a coffee and sat down at the beach for an hour or so and tried to relax as much as possible.
After another inspection for dirt on the tyres and under the guards, and for bugs in the radiator grill from the trip over, we gave everything one last check over and headed back to the main freight depot to check in. We were almost their when we got a call from our shipping agent asking what sort of tie downs were had brought with us to use. Turns out the four brand new big truck tied downs I had bought were no good, the hook and loop arrangement on the ends doesn't work with the container anchor points. Who knew eh?? So it was a mad dash into Bunnings with the time ticking buy to try and find four big tie downs with just a plain hook on the end. Luck was on our side, they had four, and only four!!!
We arrived at the Taranga Main Freight depot, checked in and were shown our container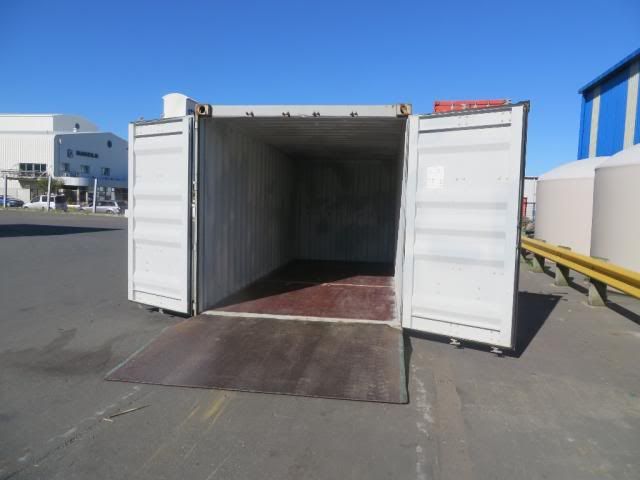 Betsie lined up ready to squeeze in. Customs came and had a quick look over it, stamped and signed the Carnet and wished as well. Good guys. :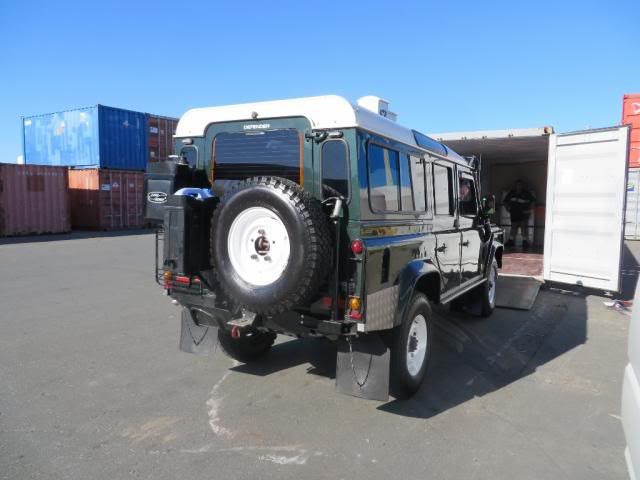 Heaps of room for both the truck and the roof rack, I knew there would be, but ya can't be sure until you actually make it happen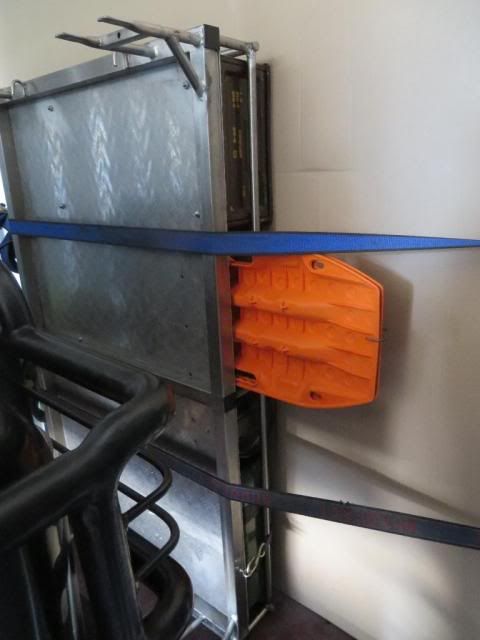 Strapped in, locked down, batteries disconnected, fuel empty and ready to go :
The last we saw of it for just over month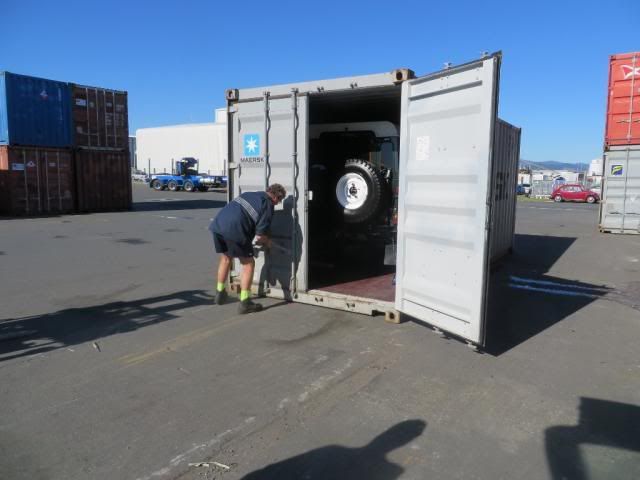 As Nibby said, TTFN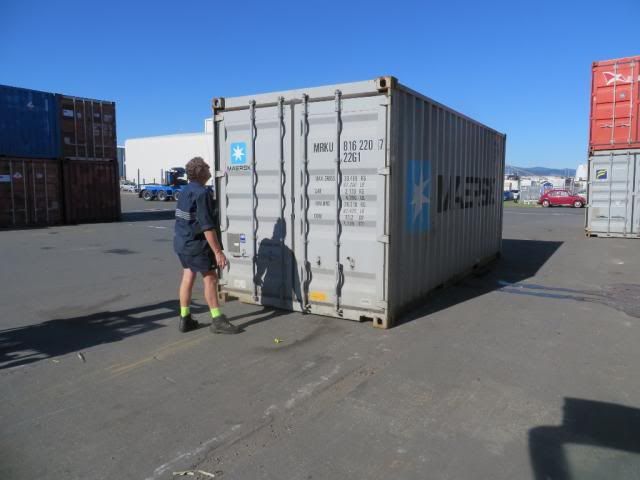 After a bit of customs drama with some timber blocks I used as added security into the container, and a small hickup with transportation, it arrived at the expedition center ahead of time, which was such a relief!!! It was so surreal to think that there was your truck, parked up in front of a workshop, IN ANOTHER BLOODY COUNTY!!!!!
Let alone it was there for major modifications, to be done buy a guy I had only ever spoken to on the phone and via email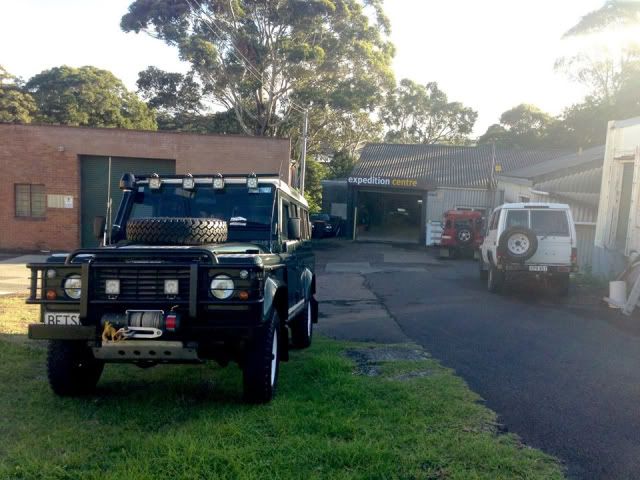 Last time with a standard roof: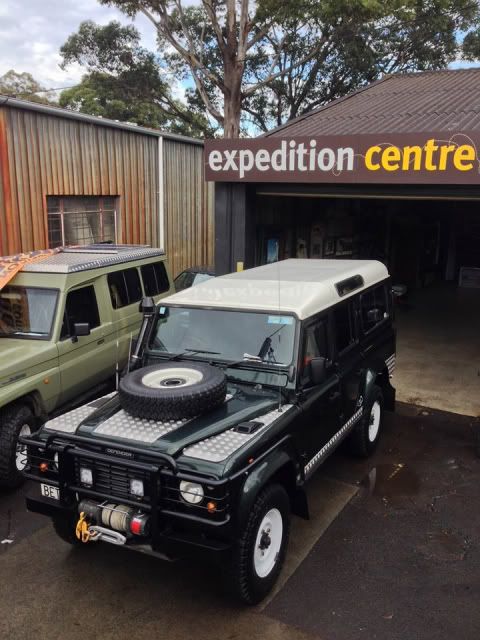 Roof off: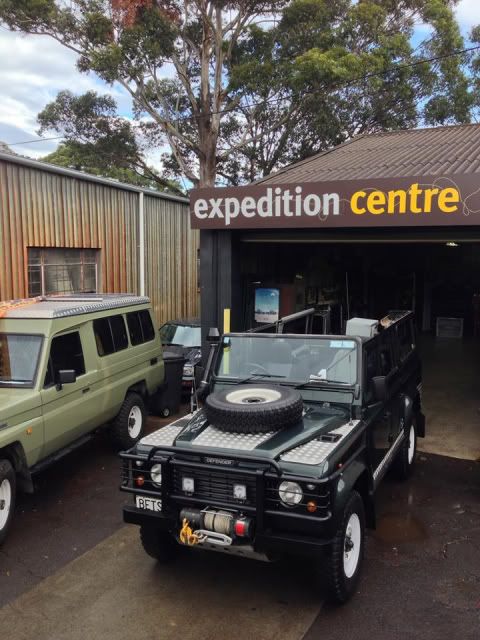 Pop Top frame on: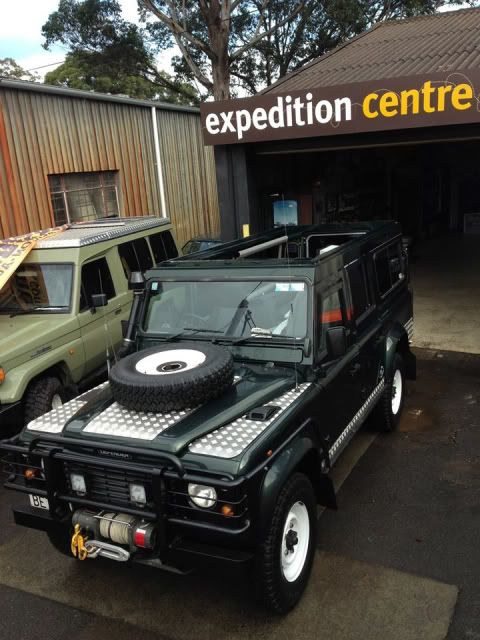 All done: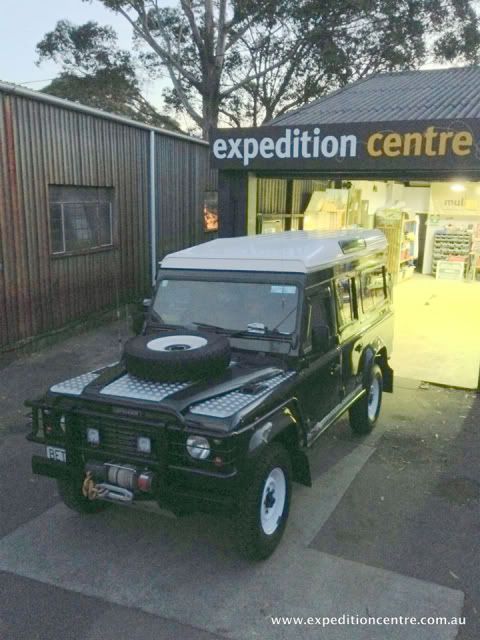 When we arrived, Daniel had it posed out on the lawn in front of the work shop for us, looking pretty sharp!!!!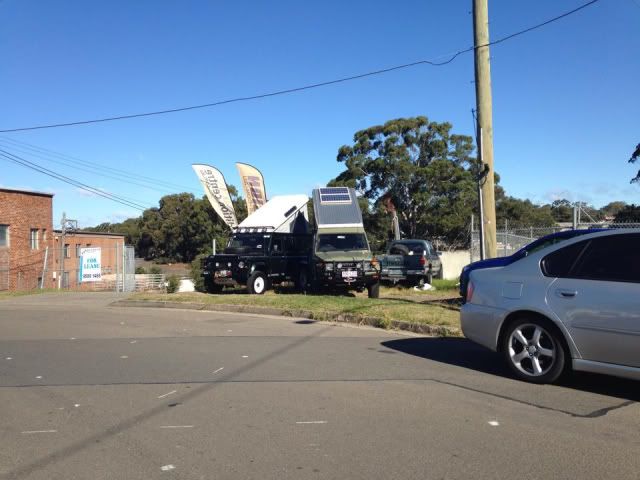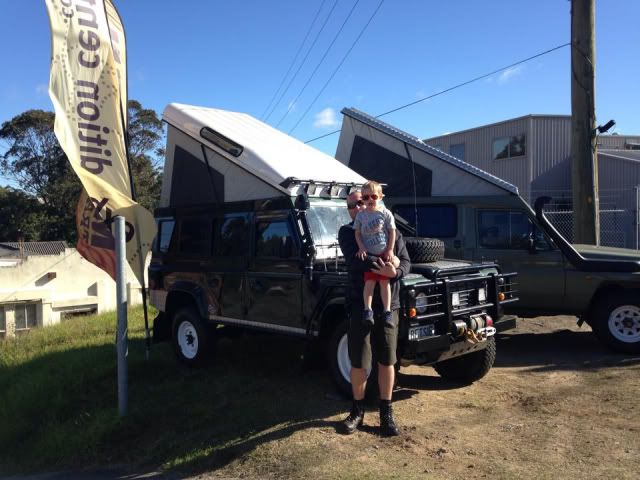 A few more hours for me in the work shop doing the final touches fitting the stuff we had removed and stashed away like curtains and fly screens and the top cupboards so that they didn't get in the way of the modifications to the roof, and also fitting the roof rack. We had to fit heavier gas struts to the roof to handle the heavy roof rack. I even had to pull the highlift jack off and mount that inside!!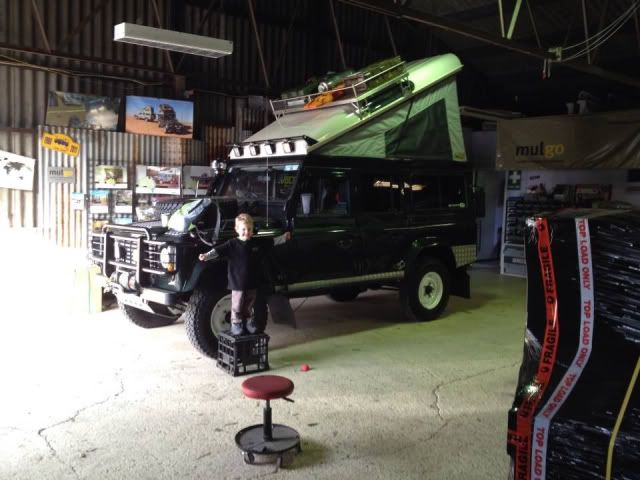 Betsie is ready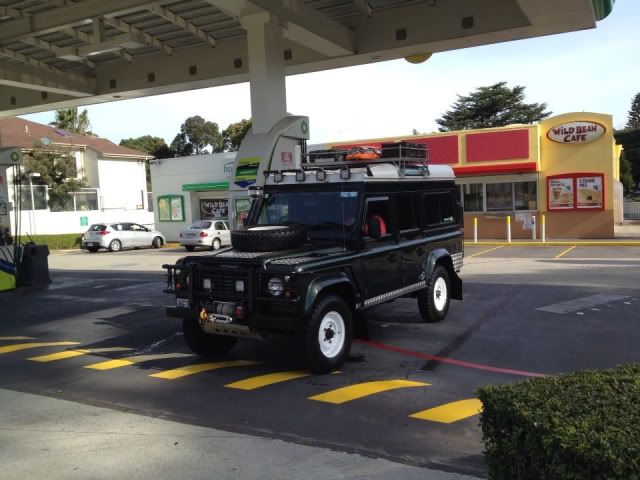 This is roughly the Mission that lies before us:
The YIT.co.nz plot for day ( click on the green Landy for related post):
http://www.yit.co.nz/yacht/betsie?location=1931#gmap