Take one sledgehamer ... err maybe not
step 1 remove Inclinometer from pod use two flathead screwdrivers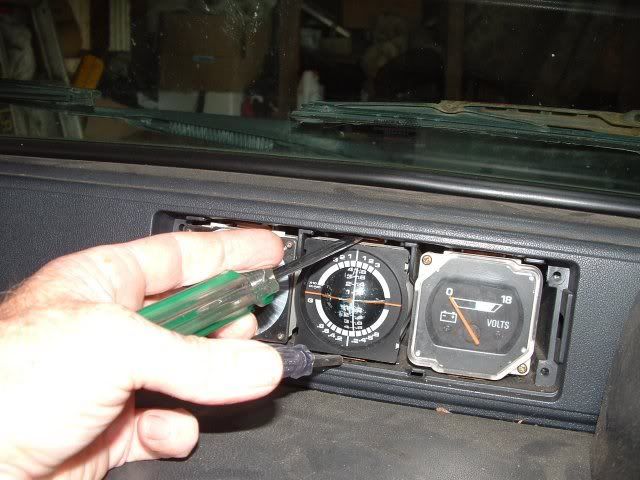 step 2 remove plug for light
step 3 carefully unclip front bezel and remove face plate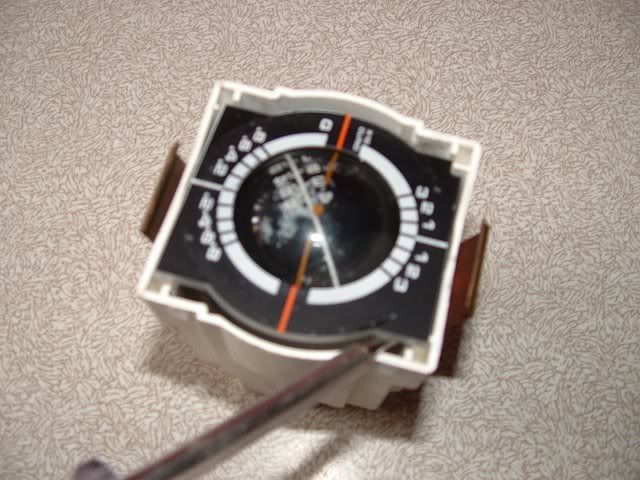 step 4 turn over and unscrew three screws and carefully tap the ball out of the case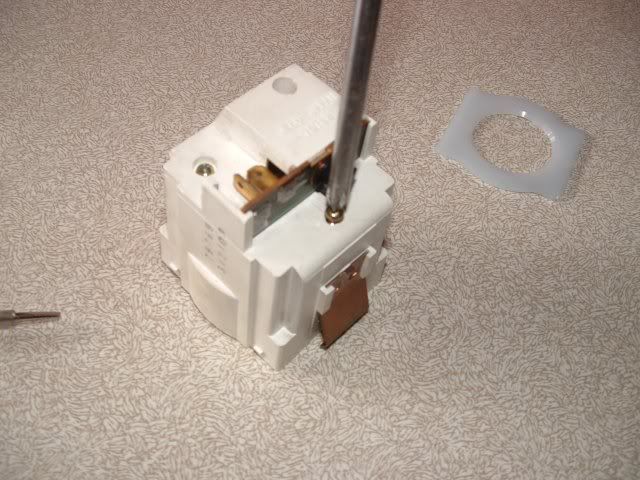 step 5 gently shake the ball until the black front comes back around to the marks on the ball
step 6 on the back of the ball you will see a 1mm wide groove on the inner ball, on the outer ball you will faintly see a dimple where the orginal plastic pin was connected to the ball, gently tap/shake the ball until the groove lines up with the dimple.
Step 7 to replace the pin you will need to find a thick needle from the mrs, ideally you want one around .75mm in diameter, take a wetstone and round the sharp tip off, now here comes the tricky bit….making the hole
Step 8 there are two ways of making the hole, both work, either get a very fine modelling drill (pin drill) and carefully drill through the clear plastic, you only want to drill through the outer plastic NOT the inner ball. Keep the ball upright or you will loose the dampening oil out of the assembly. The other way (and the way I did it) was to heat up your needle with a lighter or candle and carefully push it through the plastic, took two or three goes as the plastic is quite hard and thick.
Step 9 once you have made the hole you then need to check your alignment then push the needle through the hole and into the grove, you don't want the needle to touch the inner ball, that must rotate freely (the pin is just a guide to stop it turning turtle) once your happy with the depth (Mk1 eyeball it) drop a couple of drops of superglue around the needle and hole, once it cures use a pair of sidecutteres to snap off the rest of the needle … smear some silicone over the needle to seal it (the superglue should to it anyway) check for rotation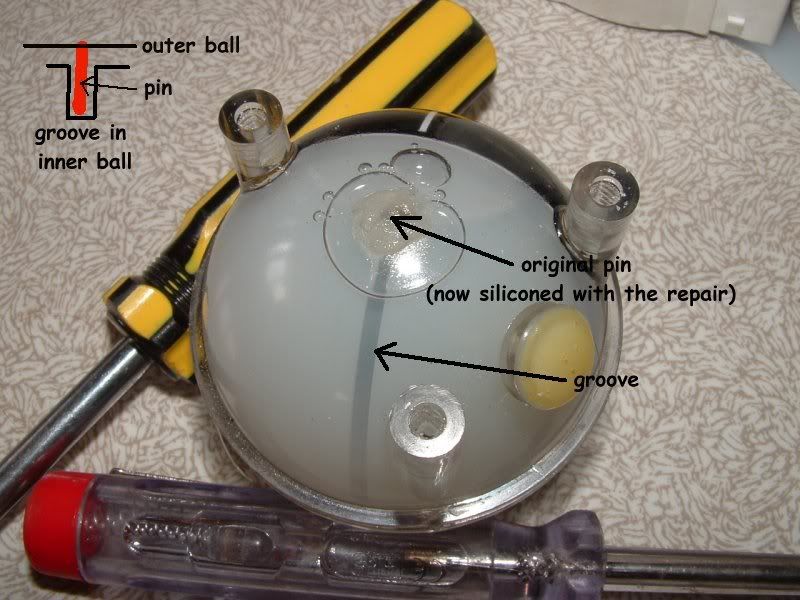 Step 10 reassemble the ball into the case and install
Step 11 run up the back of the car in front of you at the lights because you were admiring your new working inclinometer
Hope this helps someone